Growing through International Engagement
Understanding the key elements to successful exporting and importing is critical to going global and building your business for the future.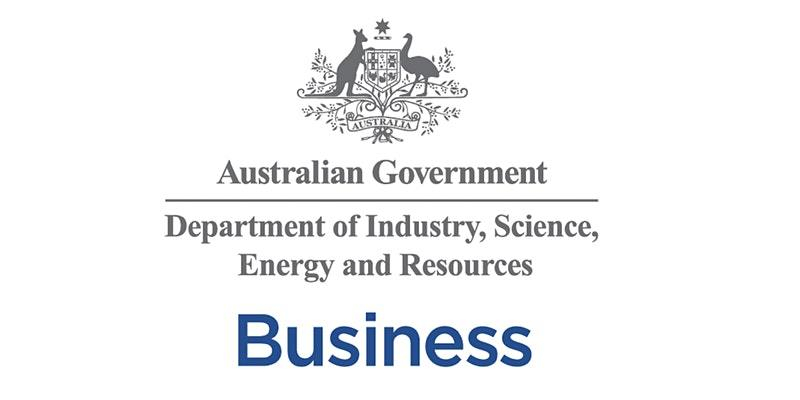 At a time when most businesses are looking at recovery, de-risking and diversifying their business operations to meet the challenges and identify the opportunities of operating in a global environment this Learning Event provides a pathway to help businesses reduce the risk, time and cost of doing business internationally.
This learning event provides a practical approach to going global and opening
up your business to the world of global supply chains and export opportunities
covering;
Existing Global and Consumer trends
Getting paid for your Exports
Trading terms.
Export Market planning
Critical success Factors
Where there is help – additional resources.
This Learning event will be delivered by Michael Carter, International Trade
and Investment at CCIWA.
https://cciwa.com/how-we-can-help/international-trade-consulting/

Michael has over 25 years International Engagement experience having worked
across a range of industry sectors across Europe, Asia and North America as
well as working for the Australian Trade Commission for 12 years spending 8
years in India as Trade Commissioner and 6 months posted to Malaysia. Michael
is also President of the Western Australia Chapter of the Australia India
Business Council (AIBC)

Please note, this is a free webinar series hosted by the Department of Industry, Science, Energy and Resources Entrepreneurs' Programme.
The Entrepreneurs' Programme provides quality advice and support to assist businesses to innovate and grow. For further information on what services may be available to you, visit: business.gov.au/EP
If you have any questions about this Webinar series please contact EPLearningEvents@industry.gov.au