COVID-safe workplaces - How are businesses adapting?
What are the COVID WHS challenges on the road to recovery as businesses resume operations in regional Australia?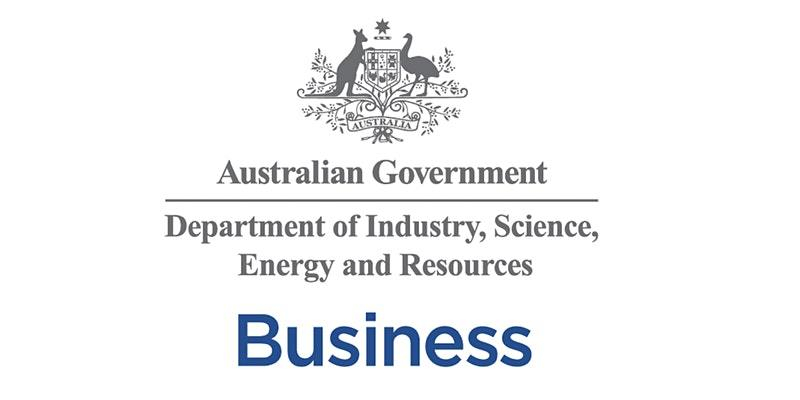 As Australian businesses open up and work to achieve a COVID-safe economy and society, the Department is seeking to engage with businesses and understand any challenges to achieving COVID-safe operations.
Ensuring workplace health and safety is an important consideration for all businesses in COVID-safe operations.
We want to hear directly from businesses to get a better understanding of emerging issues to assist businesses in their resumption, particularly in relation to COVID-safe operations.
You can join the discussion here: https://zoom.us/j/97430479185