pv magazine Webinar | Weather parameters and their effects on PV performance
In this pv magazine Webinar, examine the key weather and environmental parameters affecting PV performance, underlining the importance of assessing these parameters in PV site design and operation.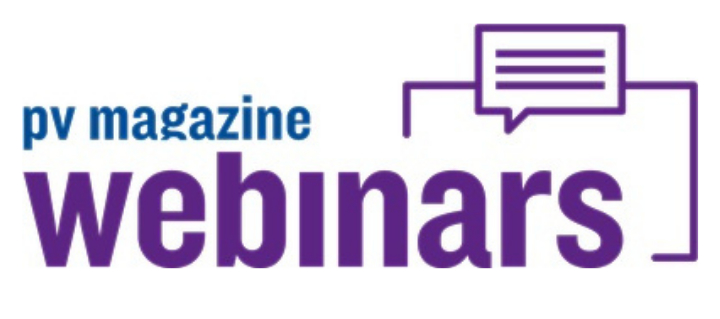 Factors like solar irradiance, temperature, dust and soiling, wind speed, precipitation and humidity as they relate to performance will be assessed.

Sajad Badalkhani, Manager, technical support and services at OTT HydroMet, will introduce company's instruments and solutions for measuring these parameters, offering examples to demonstrate the applications of its technologies and services.

pv magazine Webinar content:

• Comprehensive review of weather parameters and their influence on PV site design and field performance
• Develop an understanding of the importance of monitoring and maintaining PV systems to minimize losses
• Gain familiarity with OTT HydroMet instruments and solutions for measuring the parameters
• Q&A

Questions can be submitted beforehand in the comments window when registering or in the chat during the live webinar. Ryan Kennedy, editor at pv magazine, will be the moderator of this webinar.

Registration for this pv magazine Webinar is free of charge.