pv magazine Webinar | Prospects of bringing together PV, storage and EV charging
A novel solution, called SigenStor, consists of a battery pack, a battery power conversion system (PCS), a solar inverter, an EV Charger, and an energy management system (EMS).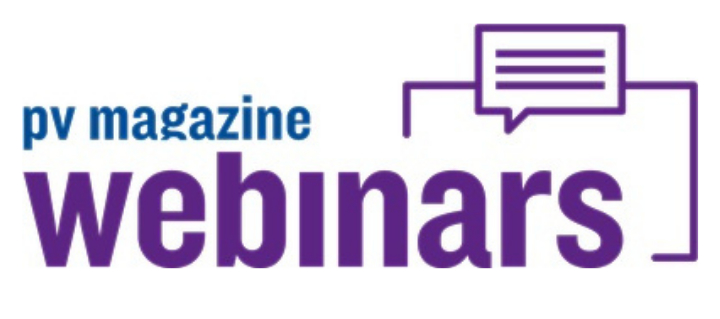 Sigenergy, says the system has a modular and stackable design and can be connected in parallel to meet different capacity needs. It's compatible with both home and business, off and on-grid scenarios, with capacity ranging from 5 kWh to 480 kWh.

Via a bi-directional DC charging module, SigenStor is also able to fully charge an EV in three hours. It supports both V2H and V2G modes. Join this pv magazine Webinar to learn with speaker, Roy Zhang head of solution sales from Sigenergy how the system works and must be installed. We will also discuss the potential gains offered by the product, while also investigating the best conditions for deployment and sizing.

Furthermore, the webinar will seek to analyze the performance of the product in view of different business cases related to its deployment under real conditions.

pv magazine Webinar content:
• Challenges of integrating multiple technologies in single devices
• Potential advantages of the SigenStor system
• Business cases
• Q&A

We encourage you to take part in the discussion and ask questions, which can be submitted beforehand or through a chat window during the webinar. Emiliano Bellini, news director at pv magazine will be the moderator of this webinar.

Registration for this pv magazine Webinar is free of charge.