Q&A with NSW Treasurer Daniel Mookhey
As the new state government prepares to deliver its first budget in September, Business Hunter are delighted to offer members an audience with NSW Treasurer Daniel Mookhey.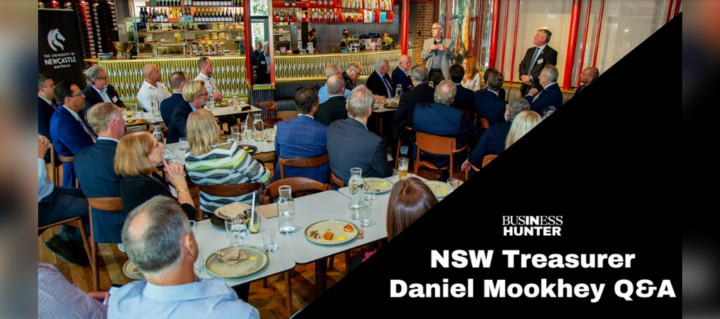 Business Hunter invite you to help bring the Hunter's priorities into focus through an informal Q&A session on Wednesday, June 14, 2:15pm – 4:30pm.
Join Treasurer Mookhey to learn about pressing economic matters for the state and priority government initiatives.
Registrations are available on a first-come, first-served basis and will be open to Business Hunter members and non-members. Register now!