Redefining Your Product For Your Recovery
Business Coach and Realise Business CEO, Jacqui Attard will run you through the product frameworks you need to consider when returning to business as usual after the Covid-19 disruption.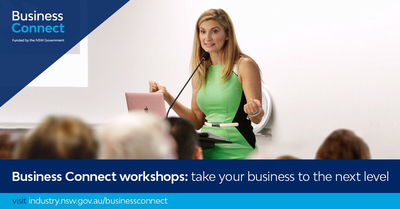 As the small business community begins their journey to recovery from the Covid-19 Business Interruption, the confidence of business has changed and along with it, the buying patterns of the Australian Society has evolved. The foundation of your business is your product, that is, the product you build for your client. It may be a tangible product, or it may be a service you provide. It is important to review your product strategy in order to remain relevant and competitive. For most businesses rather than build new products it means altering the packaging not the core product.
Jacqui will teach you how to redefine your packages and clearly define why people buy your product to help you achieve greater success in the new, post-Covid-19 marketplace.
You will learn how to:
Pinpoint your focus with a 4 Step Strategic Framework
Choose whether you should be bundling or unbundling your product
Build packages and remove the temptation to discount
Design your product to market fit
Identify the need of your customer develop a product or service that truly speaks to them and then prove that you are really offering something of value.
Who Should attend this webinar:
Existing businesses or those yet to launch.