Regional Job Creation Fund Round Two – information session
Individual grants range from $100,000 to $5 million and will help resource projects in a range of areas, from tourism to technology.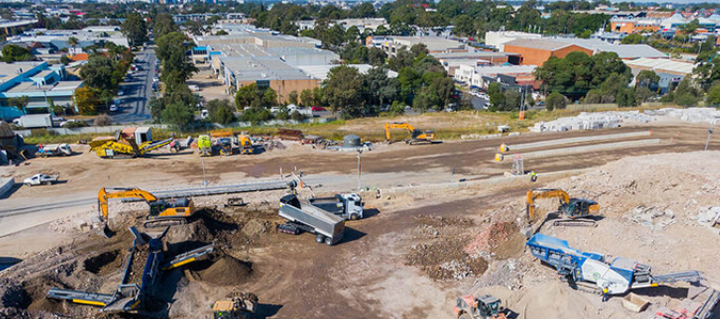 The NSW Government established the Regional Job Creation Fund to support businesses to grow and expand, while creating more job opportunities in regional NSW. It also encourages businesses from interstate or overseas to relocate, further driving investment and strengthening regional NSW economies.
Round Two of the Regional Job Creation Fund has been launched, with a further $40 million in co-funding available for eligible projects.
Check your eligibility using the Round 2 guidelines here.
Examples of eligible projects include:
- replacing or upgrading existing plant and equipment
- creating new or additional production lines
- technology or energy efficiency upgrades
- relocating offshore activity to regional NSW
- developing iconic tourism and visitor attractions
- relocating international or interstate business to regional NSW.
Applications for the Regional Job Creation Fund Round 2 open Wednesday 2 February 2022 and close 9.00am Monday 14 March 2022. An expression of interest must be submitted by 18 February 2022 to proceed to application.
Join the NSW Government for this online information session to learn more about the funding opportunities and support available. Attendees will be able to ask questions about the program and application process.