Reimagining Digital Mining Webinar Series: What's Next in our Digital Future?
The digital world is changing and evolving at an unprecedented rate. Significant advancements in computing power, network infrastructure and distributed ledger technology will lead to new opportunities for growth and development.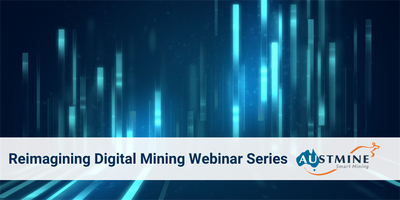 It is critical that mining organisations and METS businesses understand the emerging digital technologies and actively explore how they can be implemented for creating enhanced value.
This webinar will explore:
Distributed ledger technology and blockchain
Quantum computing and the next wave of digital possibilities
Impacts of edge computing