Renewable & low carbon product manufacturing ROI webinar: NSW Govt
Webinar on NSW Govt grants for investment-ready projects that manufacture renewable energy or low carbon products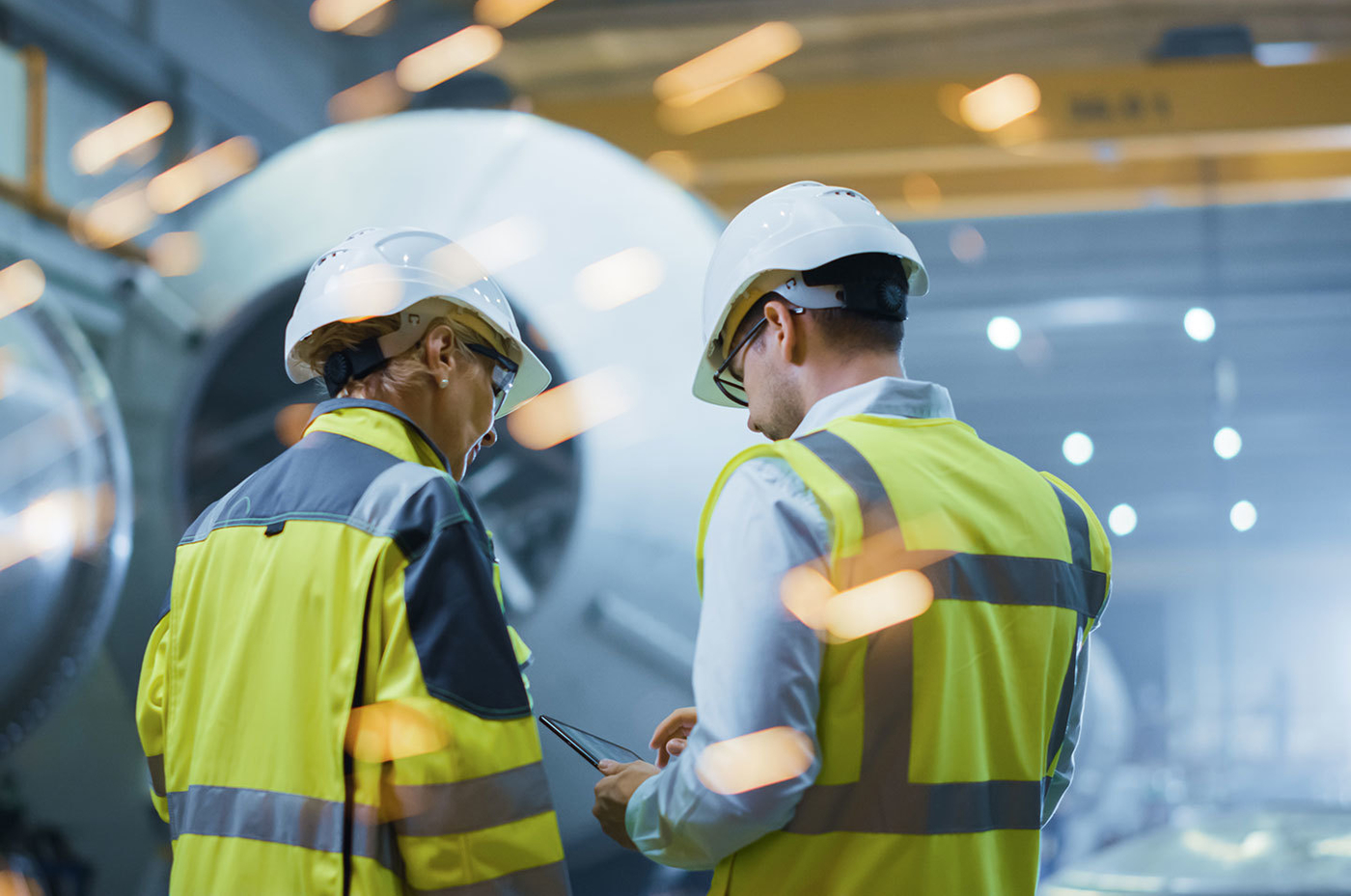 Two NSW Government funding initiatives will open in 2023:
$300 million to develop manufacturing of low carbon products and materials
$250 million to develop components for the renewable energy and electric vehicle sectors.
The Project Team are currently seeking registrations of interest (ROI) to identify potentially suitable projects that may be investment ready and require government support.
Through the ROIs the aim is to:
identify a pipeline of projects considered suitable for future support (financial or other)
identify investment ready, time sensitive and strategically significant projects suitable for progression to a detailed application process
seek input from key industry stakeholders on types of government support required (financial or other) to establish and expand new low carbon and renewable energy manufacturing supply chains.
The 2 funding initiatives available in 2023 will help expand and establish local manufacturing in our renewable energy and low carbon sectors. Both focus on technologies that are commercially viable and ready for scaling up.

Webinar Overview:
Do you have investment-ready projects that manufacture renewable energy or low carbon products that would benefit from government investment? Then our upcoming webinar is a must-attend event for you. The webinar is your opportunity to ask our team about the renewable & low carbon product manufacturing registrations of interest (ROI) for 2 new funding initiatives opening this year with a combined value of $550 million.
If you have any questions, please submit them when you register for the webinar. You may also ask questions on the day.
Please note that ROI submissions close at 5:00 pm AEDT on 28 February 2023.