Renewybeers - Networking with Energy
Industry professionals from the Solar, Wind, Hydrogen, Energy Storage and Emerging Energy sectors are invited to attend this free and informal networking event.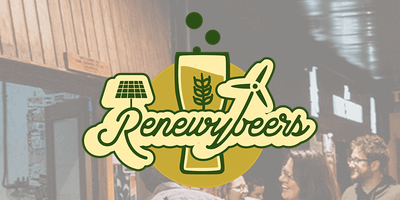 After the outrageous success of the first two 'Renewybeers', the event will be held again in Newcastle, NSW at Rogue Scholar Brewery and Jam's Karaoke & Bar (6 and 8 Union St, Newcastle West). Proceedings will start at 5PM.
Tickets are free but limited. Due to venue capacity restrictions in place, registration online is mandatory for entry on the night. Tickets will be provided on a 'first to register basis'. To avoid disappointment we suggest booking online at the earliest opportunity.
YZ Consulting and Brighty Energy have again kicked off the bar tab. If your company would like to contribute to the bar tab (not compulsory), contributions can be made online during registration and on the night.
For more information go to: https://www.brighty.energy/renewybeers
Some COVID-19 restrictions will be in place at both venues, we request that you follow instructions from the friendly staff at Rogue Scholar and Jam's to ensure a great and safe night out.