Report launch: Clean Energy, Clean Demand
The Energy Efficiency Council will bring together a panel of eminent Australians to launch a major new report on the changing role of energy management.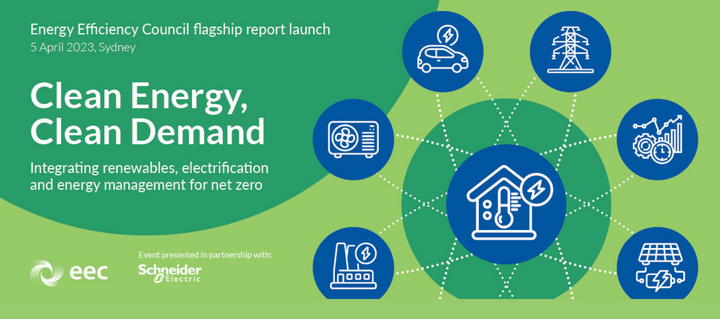 This groundbreaking report looks at how energy efficiency, electrification, renewables, storage, buildings and vehicles fit together as our country transitions to zero emissions.
Book your tickets now to a sit-down lunch with key figures from Australia's energy debate.