Revenue is Vanity Profit is Sanity & Cash is King with Alan Miltz
In this 3 hour workshop, globally renowned expert Alan Miltz will provide you with the implementation tools and solutions to achieve business excellence.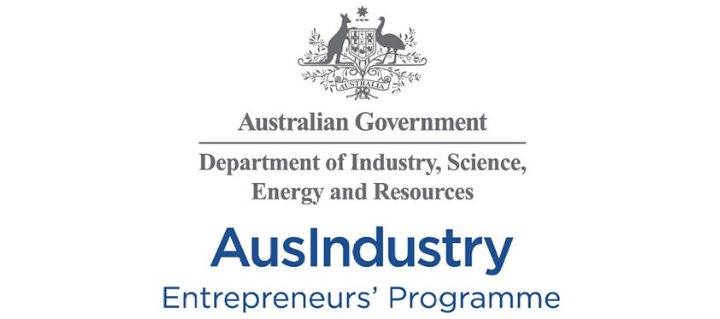 Alan Miltz will walk you though using his methods, including his One Page Financial Scorecard, Monthly Management Reporting Process and Banking Excellence techniques including:
The 4 Chapters of Financial Excellence (Profitability, Working Capital, Other Capital, and Cash Flow and Funding):How is your business performing in relation to the four chapters? What does every number mean, how can you improve them, how do your non-financial staff impact the numbers performance?
The Big 3 Cash Measures to be implemented in your business.
Colour Coding your financial performance.
How to fix your business using the Power of One. How many 1% or 1 day changes does your business need to make to achieve it's financial goals?
Monthly Management Meetings. Learn how to conduct monthly/quarterly senior management or board meetings to ensure all financial and business blind spots are uncovered. This includes all the spreadsheets to calculate all the numbers.
Creating a Culture of Financial and Business Excellence ensuring your non-financial managers understand your business.
How to ensure your organisation understands the way the banks view your performance and how to build a true partner with your bank through improved communication.
Further information
For more information, please contact EPLearningEvents@ep.industry.gov.au
This is a free workshop hosted by the Department of Industry, Science, Energy and Resources Entrepreneurs' Programme.
The Entrepreneurs' Programme provides quality advice and support to assist businesses to innovate and grow. For further information on what services may be available to you, visit: business.gov.au/EP