Risk and Critical Control Management
Update your understanding of risk management and critical control systems with insights from the latest applied research.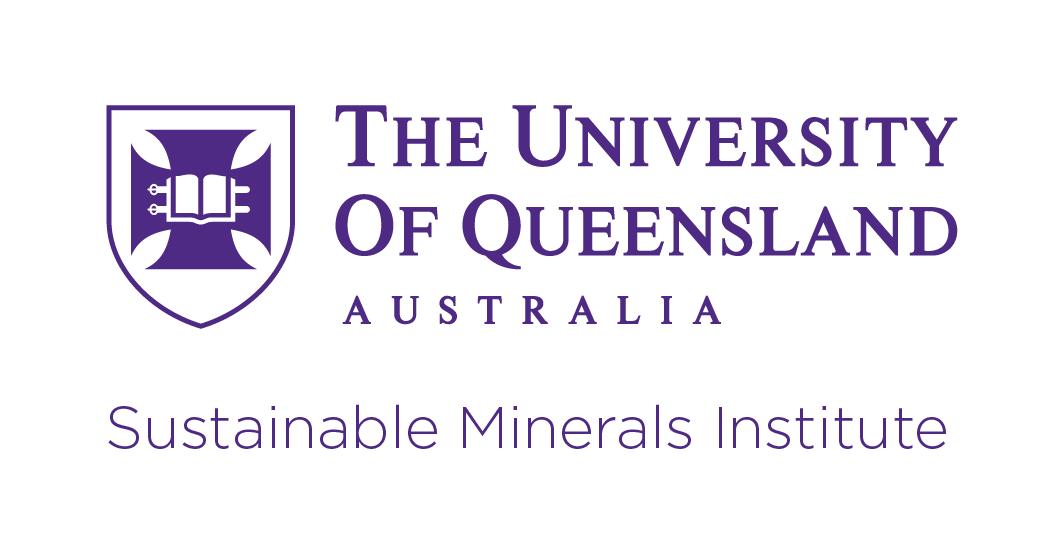 Overview
Learn from industry experts how to incorporate Critical Control Management (CCM) principles into your workplace.
Identify your priority risks and implement critical controls to prevent incidents, and mitigate their impacts.
You'll learn from examples that demonstrate the practical application of key principles.
This course builds on the work covered in the Global Minerals Industry Risk Management program (G-MIRM).
Who should attend
The course is designed for professionals in the resources sector:
experienced technical managers
HSE managers
government managers and officers, and contractors.
Entry requirements
There are no entry requirements for this course.
What you'll learn
Review the requirements and effectiveness of risk management systems and how to facilitate their improvement.
Improved governance and decision-making.
Skills to implement high-quality CCM.
Implement and maintain CCM systems in the workplace.
Time commitment
This is an online course that will require roughly 7 hours to complete.
Over 6 weeks
With the option to complete online.