Roadmap to Marketing Mastery
Craft a clear brand message, harness the power of social media (with step-by-step guidance!) and refine your brand story.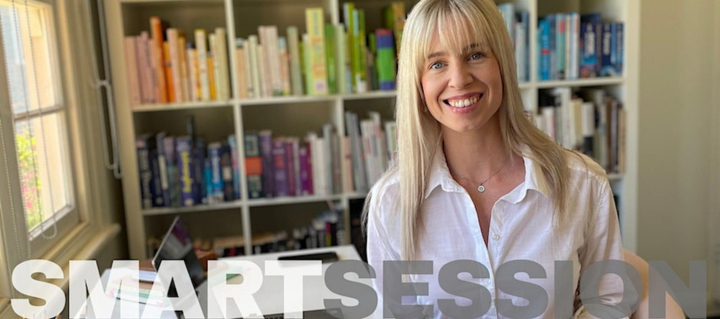 Join Copywriter & Brand Strategist Jess for the Roadmark to Marketing Mastery SMART Session.
This session will guide you through the process of developing and communicating a compelling brand message.
The workshop will include hands-on exercises to create and refine your brand message. You'll learn how to articulate who you help, how you help them, who you are, and what makes your offering unique - in a way that truly connects with your ideal customer.
Once your brand message is clear, you'll then learn how to use your brand message with step-by-step how-tos for creating simple Reels on Instagram, email marketing and media & podcast pitches.
At the end of the workshop, you will not only have a clearer understanding of your brand message but also know how to effectively communicate it across various platforms to achieve maximum impact and results.
Founders are able to book a 1:1 session with Jess after the workshop.
Proudly funded by the NSW Government in association with Tamworth Regional Council.