Safety and Health Representative Seminar
The Resources Regulator's annual Safety and Health Representative Seminar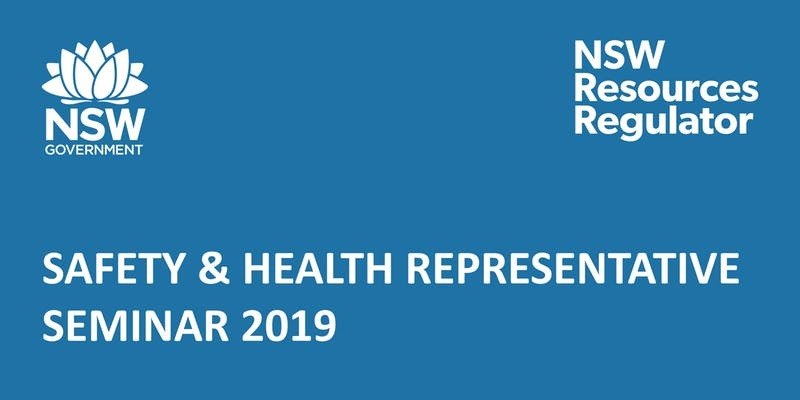 The Resources Regulator's annual Safety and Health Representative Seminar is an important learning and development opportunity for coal mine safety and health representatives.
It brings together mine and industry safety and health representatives, and industry representatives, for a range of presentations by the Resources Regulator on relevant regulatory and technical topics.
Pre-Seminar Function - 10th September 2019
6:30 pm - 9:30 pm Vintage Room
Canapes will be served.
Soft drink, tea & coffee will be provided.
A selection of beer and wine will be available to purchase.