Safety and Health Representatives' Seminar
The NSW Resources Regulator's annual Safety and Health Representative Seminar is an important annual learning and development opportunity for coal mine safety and health representatives.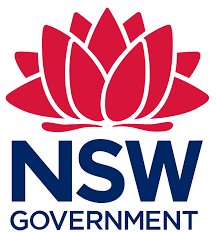 This free, one-day seminar brings together industry safety and health representatives (ISHR) and site safety heath representatives (SSHR) for a range of technical knowledge sessions and presentations by representatives from the Regulator, investigators and selected keynote speakers on relevant regulatory and technical topics.
The event provides valuable information and resources to ISHRs and SSHRs that will assist you to maintain safe mining practices and also provide an opportunity for face-to-face engagement with the Regulator. Morning tea and lunch will be provided.
For more information about the seminar and to request an invitation, please contact the engagement team on rr.workshops@planning.nsw.gov.au.