SafeWork NSW - Are you eligible to receive a $500 rebate?
​Subject to guidelines, your business may be eligible for a $500 rebate for safety equipment for attending this workshop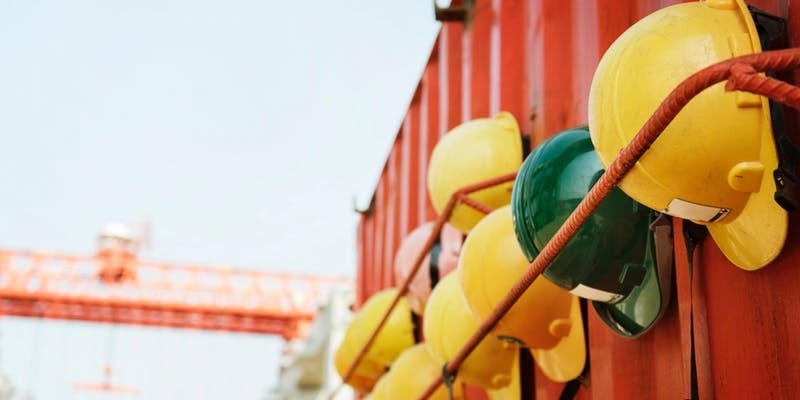 What is the small business rebate? The Small Business Rebate Program offers up to $500 to help small business owners and sole traders (with 0-50 full-time employees or equivalent) adopt solutions to high risk safety problems in their workplace. We also provide access to free safety advisors to help small businesses build safety skills.
Guest speaker Patricia Wilson from SafeWork NSW will provide information for small businesses regarding:
Work Health & Safety and Workers Compensation legislation & the role of SafeWork NSW
Obligations of employer, workers and others in the workplace.
Primary duties of a person conducting a business or undertaking
Hierarchy of hazard control
Consultation in the workplace
Workplace injuries and recovering at work
Incident reporting systems.
Business Connect Advisors will offer a resource that can assist your business with business planning needs. The initiative provides access to a team of advisors, with practical experiences, skill and knowledge; particularly connected to HR, IR and Safety.

The session will cover:
Business Planning -
Diagnostics – assisting you work out where you are now – with your people, safety and health needs.
Resources – network connections, information sources and tools.
Actions – taking stock of the steps you need to take, to move you in the direction you want to go.