Saudi Arabia and Turkey METS webinar
Learn about the mining industry in the Kingdom of Saudi Arabia and Turkey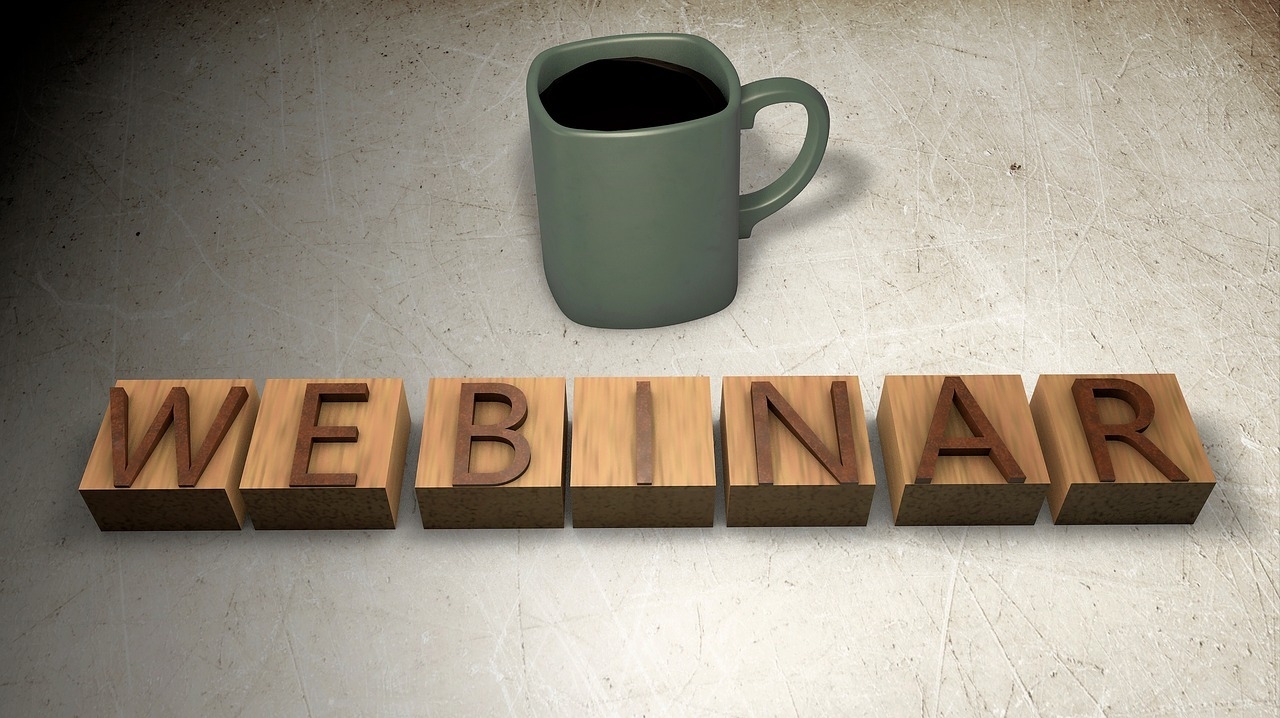 Join this webinar to learn about the mining industry in the Kingdom of Saudi Arabia and Turkey from Austrade offices as well as industry and government representative speakers from these markets. Recent changes in the mining code and insights on opportunities will be shared.
Saudi Arabia possesses more mineral resources than any other country in the Gulf region and under the Saudi Vision 2030 has ambitious plans to triple the contribution to the Saudi economy made by mining and minerals.
Turkey's large and diverse mineral resource base allows for a variety of projects at different stages of development, presenting opportunities to Australian METS companies and investors willing to work in the market. The recently announced changes in the Mining Law, particularly for exploration companies, are likely to have a significant impact on the mining industry.
Join this webinar to learn from local Austrade offices and in-market industry and government representative speakers about:
The rapid growth and recent changes in the mining code in Saudi Arabia and Turkey
Opportunities and what stakeholders/local customers are currently seeking
The realities of exporting to Saudi Arabia and Turkey
Key market events including the Saudi Mining & Minerals Exhibition 2020, the Mine Safety Conference, Istanbul, December 2019 and the International Mining Congress, Antalya, April 2019
Who should attend:
Australian Mining equipment, technology and services (METS) businesses involved in:
Exploration and drilling services
Junior Miners
IT and tools to enhance productivity, quality and safety and reduce environmental impact
Mineral processing
Mineral testing and weighing systems
Mining skills, education services and R&D
Geo-mining consultancy
Mine Safety Services and equipment.
For more information please contact:
Murray Spence
Senior Advisor - Resources & Energy
murray.spence@austrade.gov.au