Schneider Electric Innovation Hub Site Tour
Austmine is pleased to partner with Schneider Electric for its next Member site visit.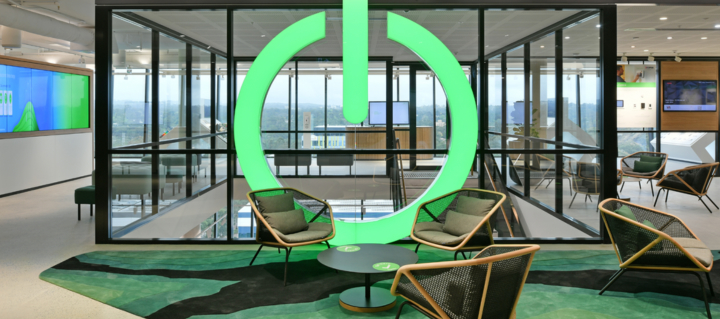 Schneider Electric's purpose is to empower all to make the most of our energy and resources, bridging progress and sustainability for all. As a global leader in energy management and automation, with operations in more than 100 countries, Schneider offers integrated solutions across multiple market segments as part of its mission is to be your digital partner for sustainability and efficiency.

Austmine members have the unique opportunity to gain exclusive insights and go behind the scenes at Schneider Electric's impressive facilities at its Pacific Zone headquarters at Macquarie Park, in particular the Sydney Innovation Hub.

Schneider's Innovation Hubs celebrate future-ready technology by showcasing how it can drive sustainable transformation and build net zero carbon emission pathways. Through the Hub, Schneider provides a journey that demonstrates world-class, technology-enabled solutions that support the evolution of clean energy and a new electric world to which Schneider is contributing.

This event will start with a short presentation, followed by a tour of the Innovation Hub and networking over drinks.

Don't miss this great opportunity to tour the facility of a leading METS business and to connect with the local industry.