Showcase: EnergyLab Climate Solutions Accelerator
Join EnergyLab to celebrate the end of the year with the six climate tech founders who have taken part in their first Climate Solutions Accelerator.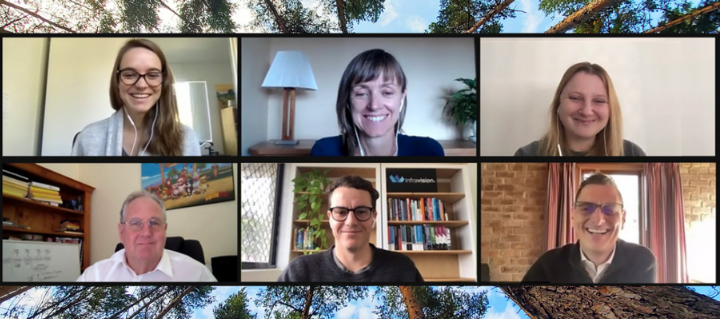 The EnergyLab Climate Solutions Accelerator provides the best climate tech startups with the support they need to reach their potential. Over the course of the six-month program, the founders have developed connections with industry partners, investors, mentors and allies of the transition to net zero.
At this event, you'll hear from six of the most innovative startups in climate tech and get to ask your questions in facilitated Q&A sessions.
The startups: