Site Tour: Nepean Engineering & Innovation
Austmine is pleased to partner with Nepean Engineering & Innovation for their next Member Site Tour!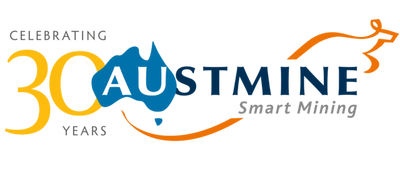 Nepean is one of Australia's leading privately owned engineering, mining services and industrial manufacturing organisations. They have unique capabilities to deliver high value, innovative and sustainable solutions for the world's leading mining, construction, defence and transport companies.

At this event, you will have the opportunity to visit Nepean's impressive manufacturing, servicing and engineering facility in Narellan, Sydney. It will provide exclusive insights into their world-leading capabilities in complex metal fabrication, special purpose machinery, structural steel, CNC machining and more.

The event will begin with a short presentation which will be followed by the site tour. There will then be time for networking over drinks and finger food.

Don't miss this great opportunity to tour the facility of a leading METS business and to connect with the local industry.

Registration
This event is exclusive for Austmine members and mining company individuals only. To register please use the link below and follow the steps.

For assistance please contact membership@austmine.com.au.