Smart Energy Conference & Exhibition 2021
Celebrating its 59th anniversary in 2021, Smart Energy Conference & Exhibition (Smart Energy 2021) is Australia's premier event for solar, storage and energy management.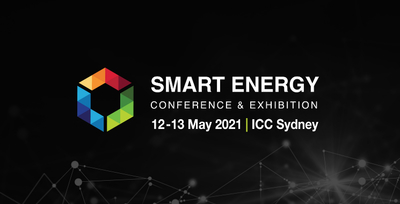 It is the one place for the smart energy community to come together to be inspired, innovate and connect with one another over the two days.

Smart Energy Conference & Exhibition allows visitors to see the latest technology and to source the latest solutions from the widest range of suppliers all in one place at one time.

Visitors will hear from expert speakers about new trends and processes that will position individuals and businesses to thrive in the global smart energy sector.

With the global landscape transforming faster than ever, Australia needs to invest in the latest technologies, adapt more quickly and develop skills to deliver smart energy solutions for residential, commercial and industrial customers.