SMART Sessions: Branding your Business – Armidale
The UNE SMART Region Incubator is pleased to present "Branding your Business" with Lee Ussher from Buzz Web Media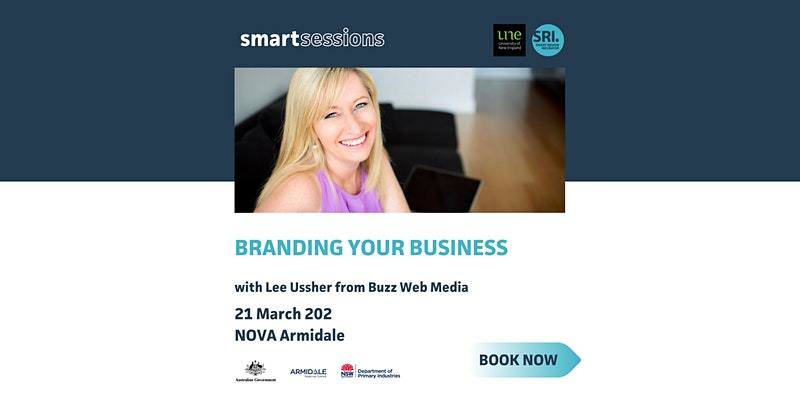 The UNE SMART Region Incubator is pleased to present "Branding Your Business" by Lee Ussher from Buzz Web Media.
UNE SMART Regional Incubator are very pleased to have Lee Ussher join them in the role of Expert in Residence. Lee brings over 20 years of senior level APAC training experience and 15 years of active entrepreneurial startup experience and connections to her role. She has also been a government endorsed mentor and trainer since 2010, and actively working with the recipients of the Boosting Female Founders Initiative for the last 2 years.
This free event will provide an insight into branding your business, as well as a chance to meet and network with other entrepreneurs, innovators and small business owners in Armidale and see what branding strategies you can be implemented into your business plan.
Refreshments and lunch provided!
This event is proudly funded by NSW Government and delivered in partnership between UNE SRI and Armidale Regional Council.