Social Media Masterclass for Small Business
Walk away from this workshop with a better understanding of how to use social media, what platforms you should be on, what to post and how often to post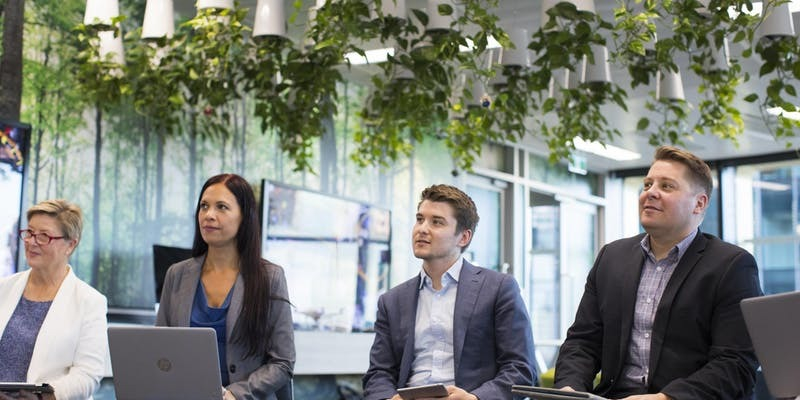 Using social media and email marketing to promote you, your business, your next epic event or even your latest products/services for sale can be not only time consuming, but unprofitable (time and money) as well.
At the workshop, we will cover::

The basics on using social media (Facebook & Instagram) effectively to gain more followers, engage more with your audience
How to best promote your events on social media
Email marketing basics (it's not as sexy as social media, but it's loads more powerful!)
How to best sell on social media
You will walk away from this workshop with a better understanding of how to use social media, what platforms you should be on, what to post, how often to post, also armed with the knowledge you need to start implementing email marketing as a strategy in the business, and a new perspective for how to sell on social, whether you are selling event tickets or your latest bespoke creation.
Join Jenn Donovan, your workshop host. Jenn is a semi-local (rural farm near Mulwala) and she runs a highly successful social media and marketing business teaching small business owners across the states how to be more profitable and how to harness the power of marketing strategies (online and offline). If you want to get to know Jenn a little before the night, you'll find her podcasting every week on the Small Business Made Simple Podcast.