Developing a Business Plan
Whether you're looking at starting a business, just started, established or looking at changing or selling your business, you need a business plan.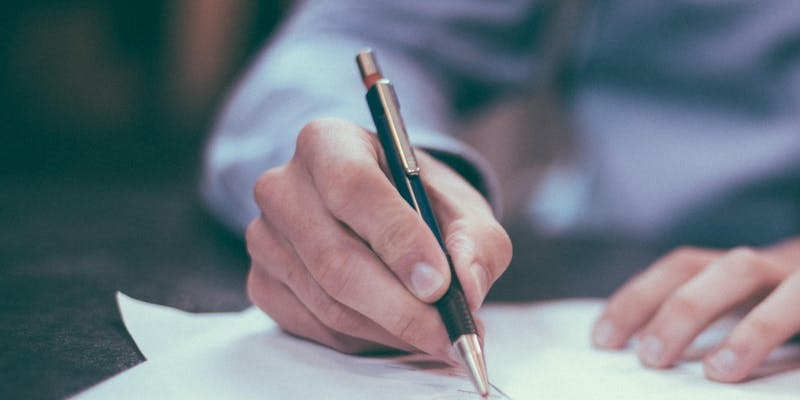 A business plan gives your business direction, defines your objectives, maps out strategies to achieve your goals and helps you to manage possible bumps along the road.
In this interactive session we will take you through how to create your business plan in simple, basic steps to help break down the barriers to have the vision to create, plan and operate a successful business.
Whilst these workshops are targeted those considering or who have just recently opened up a new business the content will also act as a refresher for current business owners.
The Workshops and individual sessions are being delivered under the NSW Government's Business Connect program which provides fully subsidised personal consultations for the first four hours with an Advisor and then $25.00 per hour. (There is a concessional rate for those who are not able to fund the fee due to hardship.)
New customers are required to complete a Registration Form to be involved in the Business Connect program.
Workshops will be held from 6.00 pm to 8.00 pm and the One on One sessions will run on the next day at hourly intervals commencing at 8.00 am.