Solar Masterclass Series - Stored knowledge: learning the ins and outs of battery installation
Held in partnership with the Clean Energy Council, All-Energy Australia provides delegates with exclusive access to the latest technology, information and trends relevant to those working or investing in the renewables sector.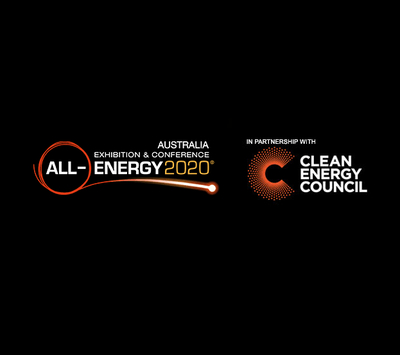 The demand for household batteries is growing rapidly, creating a considerable opportunity for solar installers. However, battery installation is quite new for a lot of installers and can be a complicated process for the uninitiated. This session will provide a comprehensive overview of the battery installation process, including a close look at the requirements of AS/NZS 5139:2019, the battery installation standard.