Solar Masterclass Series - Customer intelligence: how understanding your customer can improve your business
Held in partnership with the Clean Energy Council, All-Energy Australia provides delegates with exclusive access to the latest technology, information and trends relevant to those working or investing in the renewables sector.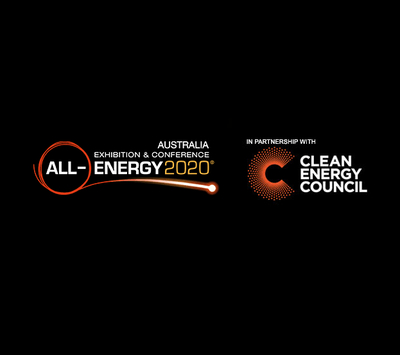 Rooftop solar is an incredibly competitive industry with limited opportunities for differentiation, so understanding your customer and their unique needs can give your business the edge over your competitors. Based on direct consumer feedback and complaints, this session will touch on consumer behaviour as well as common issues and concerns for solar customers.