CANCELLED Solutions and expertise for industry in the Orana region and beyond
Come and hear about how your company can access world-class expertise and talent through the Advanced METS Doctoral Training Centre.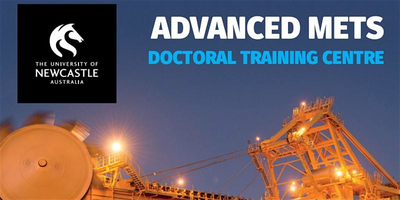 Orana businesses and industry are invited to attend a free event showcasing opportunities available to the region through the Doctoral Training Centre (DTC) facilitated through the Newcastle Institute for Energy and Resources.
The DTC provides an opportunity to have an experienced PhD student embedded within your company to work on specific challenges or to drive innovation through a research project. Your company receives access to university facilities, research capabilities and industry leading expertise.
Come to this event to hear about the program, including the capabilities of the university and a snapshot of some of the current projects within the DTC.
RDA Orana are partnering with this event and will also give an update on the METS Export Hub and other local initiatives.
Morning tea will be served.