South32 Smart Mining Networking Event
Featuring Jason Economidis, Vice President Operations, Illawarra Metallurgical Coal, South32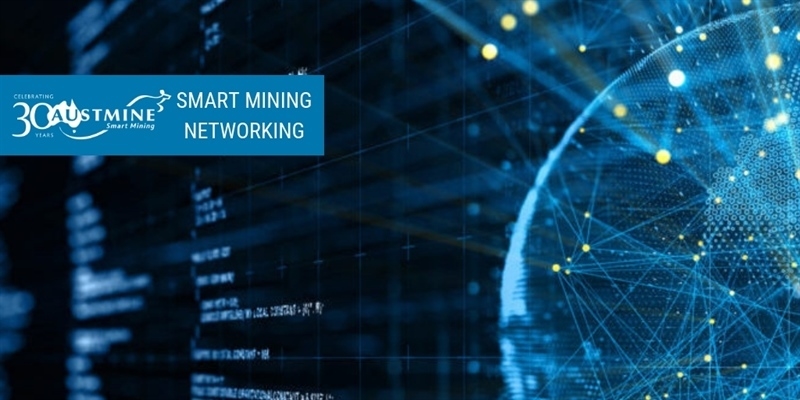 Receive the latest updates on the ramp up and expansion plans of Illawarra Metallurgical Coal
Learn about the processes and technologies utilised at South32's Dendrobium and Appin sites
Build relationships with senior decision-makers in the Illawarra coal mining industry
South32's Illawarra Metallurgical Coal operations consist of two underground coal mines, located at Dendrobium and Appin, and two processing facilities. Illawarra Metallurgical Coal has been producing high-quality metallurgical coal for international and domestic customers for 80 years. Through innovation and best practice, South32 have continued to optimise underground coal mining operations, with production increasing by 6.6 million tonnes in the past financial year.
At this event, Jason will explore South32's upcoming priorities, further development plans, and the factors behind their continued success in the Illawarra region. He will also provide an update on South32's operations and their programs to optimise coal mining in order to make it both more efficient and increase safety.

Speaker Information
As an experienced mining operator with over 25 years' sector experience, Jason Economidis joined South32 in January 2018 from Orica, where he was the Vice President Coal, with coverage of 25 mining operations across Queensland and NSW.
With a wealth of experience in mining and resources, Jason has held senior positions as General Manager at Peabody, Chief Operating Officer at Vale Coal Australia and General Manager Goonyella-Riverside, Caval Ridge and Vice President, Health, Safety and Environment at BHP.

Member tickets: $50 + GST

Non – Member Tickets: $120 + GST
Austmine members can also access a buy 4, get 1 free ticket special.
You must be logged into the Member Self-Service Portal to access member prices. Contact nicole.colomb@austmine.com.au for any assistance.
For this event, Austmine is also pleased to announce they are offering a special deal for members to help engage and retain the younger generation of your workforce. Any member who registers for this event will receive a complimentary ticket* for a next generation colleague (under 30 years of age). To secure this offer, book your single ticket as normal and reply to the confirmation email post booking. Any questions please email membership@austmine.com.au.
*Complimentary tickets limited to one team member per company