STEM Community Partnerships Program Industry Engagement Information Session - Dubbo
Get involved in a local initiative to inspire and build your workforce of tomorrow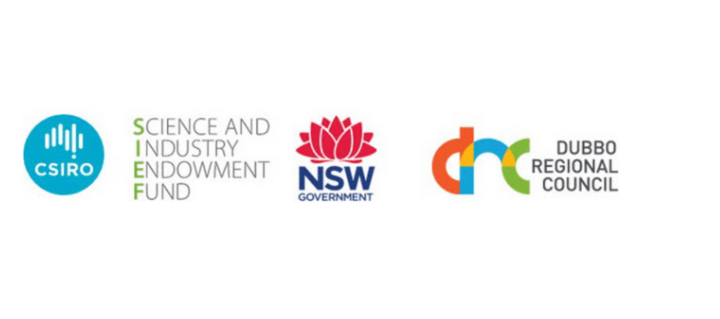 Join us to share your local challenges and find out about how you can be involved!
As a valuable member of the Dubbo community, you are invited to join us for a workshop to learn about Generation STEM, discuss your ideas on local challenges and find out how you or your organisation can be involved.
The Generation STEM initiative aims to attract, support, retain and train NSW school students in STEM, into further education and employment. The first program launched under Generation STEM is the STEM Community Partnerships Program, where students participate in STEM inquiry-based projects to address challenges faced by the local community and are connected to local STEM businesses, providing valuable insight into local STEM pathways.
At this workshop attendees will identify challenges in the local area for students to address in 2023, and present opportunities for you to be involved, including mentoring teachers, hosting site visits, delivering a masterclass or providing work experience opportunities. The time commitment is flexible and there is no cost to participate.
Join CSIRO at the workshop to share your local challenges and find out more about how you can be involved!
RSVP
To confirm your attendance, please register by clicking the 'Register now' button by Monday 3 April 2023. Please download and review the CSIRO Media Release Statement (PDF, 135KB) and indicate your acceptance when registering.
If you have any inquiries, please contact the Generation STEM Team at generationSTEM@csiro.au