Success through Sustainability: A Business Networking Event
Come along to a FREE information session and learn how you can lower your business costs and reduce your environmental footprint.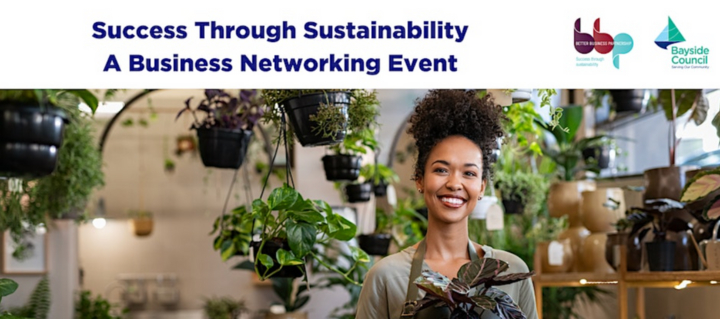 Hear from our BBP team about the FREE BBP program and network with local businesses.

Registration essential. Register now!
All attendees will receive a free plant sapling homegrown at Bayside Garden Centre!
Doors open: 4:30pm
Presentation begins: 5:30pm
Networking: 6:00pm
If you have any questions, call Andy Smith, Project Officer, Bayside Council on 0400 592 320 or email business@bayside.nsw.gov.au