Supervising for Safety Workshop for Quarry Supervisors
The Supervising for Safety workshop has been designed to prepare Quarry Supervisors to meet their obligations for managing workplace risk, and to provide them with the skills to effectively supervise and lead for safety. This workshop is relevant to all supervisors working in quarrying and small mines.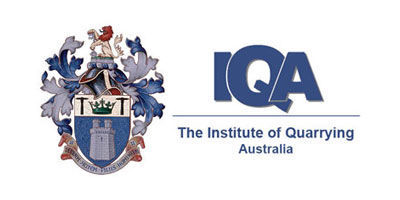 The course will cover:
Communication and leadership
Routines and time management
Safety behaviours
Making better decisions
Negotiation and conflict resolution
This workshop will help participants:
Understand the role of and importance of supervision in safety performance
Understand the crucial skills and core responsibilities for supervisors
Understand effective communication and how to have a hard conversation
Understand the process of negotiation and conflict resolution
Understand how to coach and manage behaviour for safety outcomes
Establish techniques for effective decision making and time management
CPD hours: 7.5 hours – Leadership and Management. A completion certificate will be issued once finished.
SUPPORTING EDUCATION MATERIAL
The IQA also offers a number of other courses to support knowledge of quarry supervisors. Examples of these include;
Quarry Products Technical Training
Slope Stability
Respirable Crystalline Silica
Incident Investigation
Risk Management
For a full list of courses and resources visit www.quarry.com.au
GENERAL AWARENESS MATERIAL
The IQA has released a number or resources such as fact sheets and toolbox talks that support general awareness for the industry. These resources are designed to provide general background information and cover a number of topics such as RCS, stress, diversity and much, much more. Please visit the IQA website for more details.