Supply Chain Innovation Panel Smart Mining Networking Event
Join Austmine for their Supply Chain Innovation Panel in Newcastle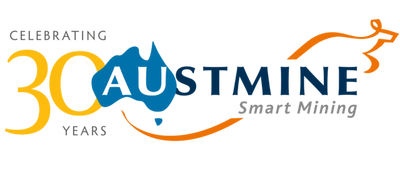 Following a year of great change and disruption, this event will provide an important opportunity for NSW METS companies to understand changing market conditions and emerging growth avenues as we move through 2021.

The panel is made up of senior METS leaders in the Hunter region who represent businesses that are positioned as buyers within the supply chain and tier-1 suppliers to mining customers. Leveraging their experience and unique position in the sector, they will explore the changing demands of major buyers and the current focus areas for innovation and technology at operations.

The expert panellists include:
Sean Taylor, MD & CEO, Komatsu
Kari Armitage, Managing Director, Quarry Mining
Join this event to:
Take key insights into customer demands and the changing industry landscape back to your business.
Explore avenues for business diversification and gain new ideas for innovation and technology investment.
Re-engage and network with local mining and METS sector leaders.