Supply Chain Skills Development for the Future
What does the future look like for our supply chain professionals?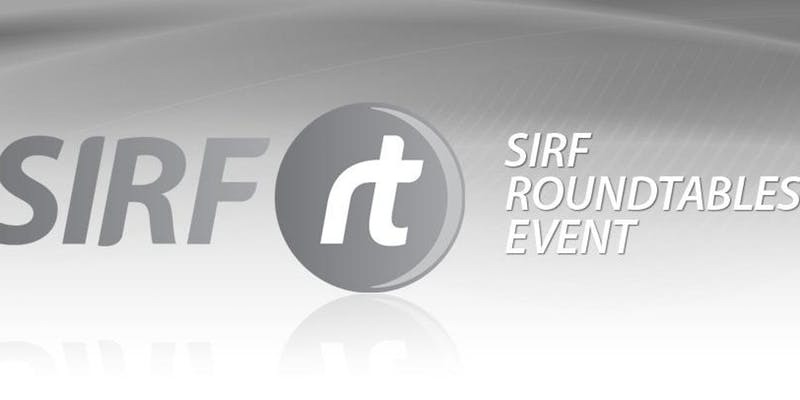 We already know that new technologies are shaping the future of what a successful supply chain will look like; we also know that we have a significant amount of experience leaving the workforce in the next decade.

"Accordingly the median ABS projections (ABS, 2013a) anticipate the numbers aged 65+ in Australia will increase by 84.8 percent from 3.1 million to 5.7 million between 2011 and 2031"
The most difficult questions we face are:
How are you getting the IP out of people's heads?
Are we investing in succession planning?
What skills will we require moving forward?
Is anyone offering training for the new skills?
Who should attend?
SIRF Common Interest Work Groups are for anyone interested in the topic of the day and have the broadest attendance range of any of our events. This is a great event for Supply Chain, Operations, Warehousing, HR or anyone interested in developing skills for the future.