LOTO – Electrical & Mechanical – What's the Best Way?
Equipment isolation and best practices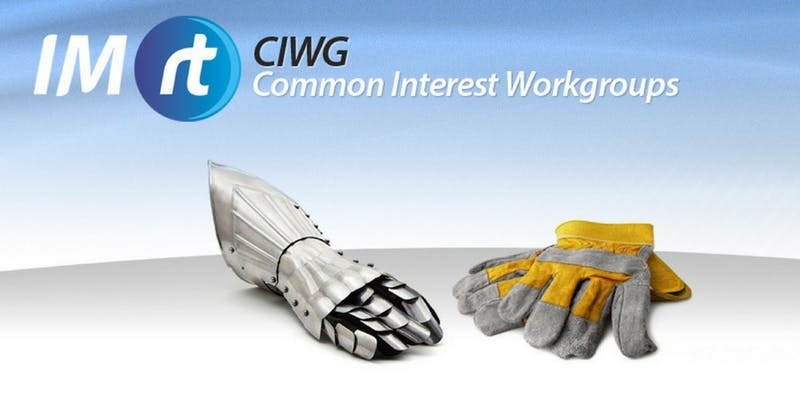 This is an opportunity to share what your site does and to get some ideas from others to improve your practices.
LOTO or LOTOTO. What the better approach?
How do you ensure isolation and tagging of your electrical systems?
What is the best process you use on your site and how do you manage contract labour to ensure they follow your isolation processes accurately?
Please come along to this Common Interest Working Group and share what you are doing to help with the safety of all Australian workers.