Sustainable Marketing: Strategies for Ethical and Eco-Friendly Business Growth
Explore the latest research on consumer demands for sustainable products and services and how building a brand that is meaningful and relevant to your customers will drive growth and profitability as well as positive social and environmental impact.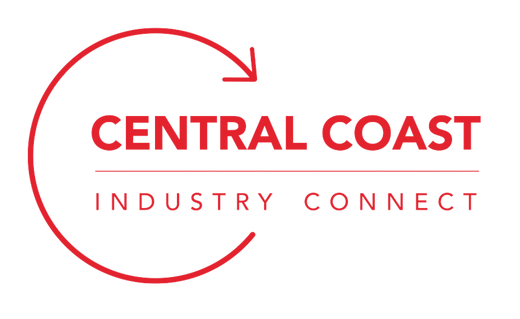 Delve into the key elements of an effective sustainable marketing strategy, including how to develop a clear and compelling sustainability purpose that aligns with your brand values.
You will learn how to incorporate sustainability into your marketing messaging, and how to communicate your sustainability commitments and initiatives in a way that is authentic, transparent, and resonates with your customers.
By the end of this workshop, you will have gained essential knowledge and skills to help your businesses to navigate this rapidly evolving landscape, meet consumer demands and contribute towards a more sustainable future.
This workshop is jointly funded by the Commonwealth and New South Wales Government under their Disaster Recovery funding arrangements.