Sydney Knowledge Hub Tour
Anyone interested in learning more about the University of Sydney Knowledge Hub is welcome to join.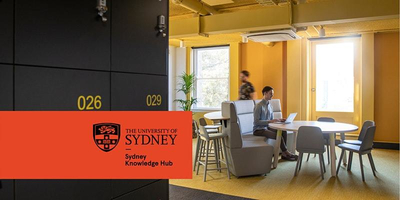 The Sydney Knowledge Hub is a coworking space and community for organizations with high impact research at the heart of their work. They are currently accepting member applications from organisations that are looking to collaborate more deeply with the University of Sydney.