Sydney Mining Club Lunchtime Forum
Whitehaven's Paul Flynn 'On the Journey with Coal'. LIVE Lunchtime forum.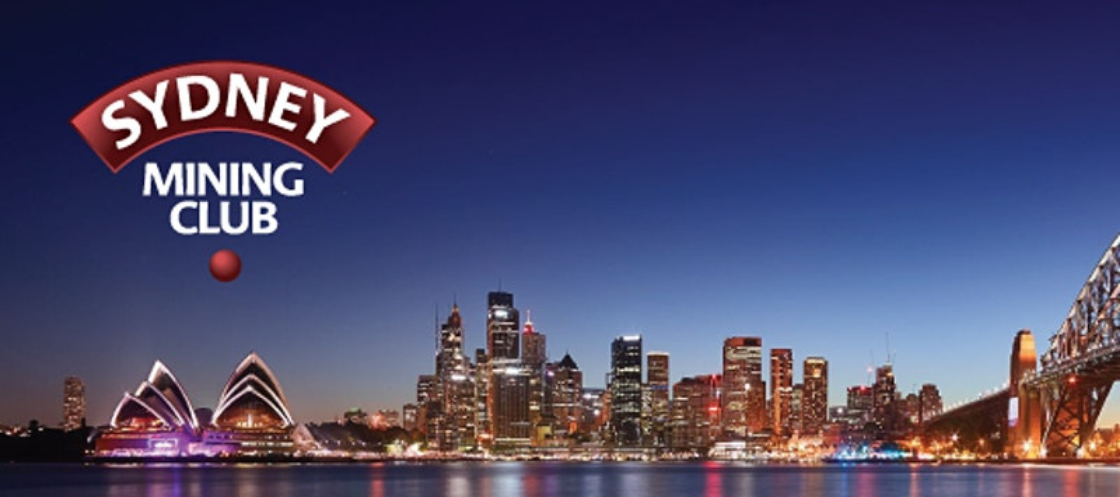 Counter to the headlines and doomsayers, Australia's coal industry is on the up and up.
And according to the International Energy Agency our export of thermal and metallurgical coal is expected to keep growing at least until 2040. Our coal produces more energy and less emissions than the coal of any other large-scale exporter on Earth. Meanwhile, Aussie coal is underpinning the growth and development of our key strategic regional allies in India, Japan, Korea, Philippines, and Vietnam. And this is the trade opportunity Whitehaven Coal is set to capitalise upon.
First ASX-listed in 2007 with a market cap of $323 million and export volume of 2.3 million tonnes, Whitehaven has surged to 2021 financial year exports 12.3 million tonnes of thermal coal and 2.2 million tonnes of metallurgical coal. Even after a heavy price knockdown over COVID its market cap of $2.52 billion is six times higher than in 2007.
More important is the forward-thinking and steadfastness of Whitehaven's senior management. CEO Paul Flynn says "the amount of supply coming from existing mines falls well short of projected demand".
On the demand side, the availability of high calorific value thermal coal remains tight due to the strong demand from end users and coal producers/traders for blending with lower calorific value coal; and on the supply side, there have been numerous recent and serious disruptions.
Indonesia has experienced heavy rainfall and equipment availability issues. Russian and South African exports have been impacted by rail and other logistical issues. Colombia has faced industrial action at Cerrejon and the closure of Prodeco. Wildfires have interrupted supply out of Canada and the US. While Australian supply has experienced weather events and issues including the outage of the NCIG ship loader at Newcastle.
This is all good news for Whitehaven shareholders, especially given one of its newest operations, the Maules Creek mine having reached record production in the 2021 financial year, making it one of the biggest and most efficient mines in Australia. With coal prices at heights never seen before, Asian growth set to continue skyrocketing and green regulation favouring Australia's low-emissions, high-efficiency coal, Whitehaven is certainly one to watch.