Sydney Mining Club Lunchtime forum: Fully Charged!
Sydney Mining Club Presents Patriot Battery Metals – A North American Explorer on the Brink of a Globally-Significant Lithium Discovery, with Director and Non-Executive Charman, Ken Brindsen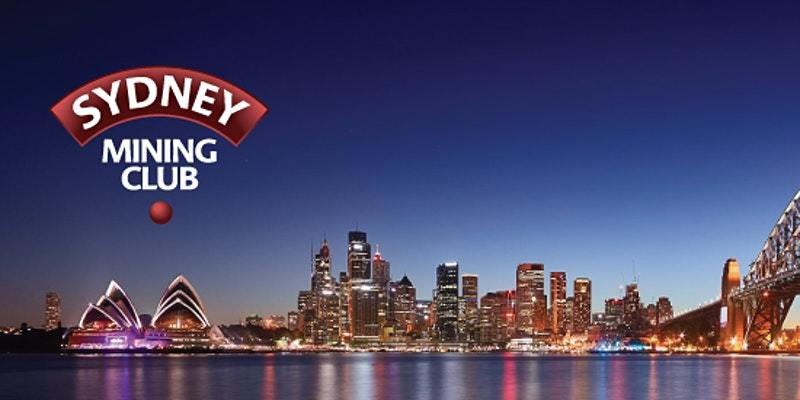 Patriot Battery Metals (ASX: PMT):

The stars are aligning for lithium explorer Patriot Battery Metals.
The latest data shows that it would take 9,920 years to produce enough lithium for the world go "net zero" at current rates of production.
The European Union warns that demand for lithium may increase by 1800 per cent in eight years to meet its "climate neutrality goal".
Lithium isn't just a "net zero" metal.
It's used in everything from personal electronics to transportation, and its unclear where and how enough of the metal will be mined to keep prices to reasonable levels.
Enter Patriot Battery Metals.
With a market cap of $1.5 billion and a share price appreciation of 80 per cent so far this year, Patriot has drilled at least 95 holes (27,470 metres) at its 100 per cent owned tenement package in the lithium-rich James Bay Region of Quebec, Canada.
Results have been impressive.
Overall, Patriot Battery Metals has identified more than 70 lithium-bearing pegmatite outcrops over a 20+ kilometre trend with an additional 20+ kilometres of trend left to assess.
Drilling to date indicates a strike length of at least 2.2 kilometres for its principle pegmatite body, with drill intercepts ranging from <2 to 160 metres.
Grades are generous.
Drill intercepts include 156.9 m at 2.12% Li2O, including 25.0 m at 5.04% Li2O or 5.0 m at 6.36% Li2O, 159.7 m at 1.65% Li2O, 131.2 m at 1.96% Li2O, and 52.2 m at 3.34% Li2O, including 15.0 m at 5.10% Li2O.
The company is only just getting started.
Only three of the six lithium pegmatite clusters in its tenement package have been drill tested so far. This is why the company commenced a new and aggressive drill program three months ago.
Meanwhile, the company holds several other assets including the Freeman Creek Gold Property in Idaho, USA which hosts two prospective gold prospects with intersects of 12 m at 4.11 g/t Au and 33.0 g/t Ag.