Tata Steel Innoventure Launch Australia Webinar: Tata Steel Innoventure Launch Australia
Austmine and Tata Steel (India) are implementing the Innoventure program in Australia, Tata Steel's flagship METS engagement program.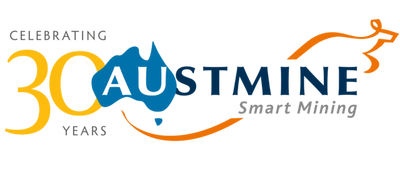 Innoventure allows Australian solution providers to access the Indian mining market and collaborate with a $23B global steel manufacturing company. This partnership will see Australian METS start-ups and SMEs engage with Tata Steel and access opportunities to add innovation and advanced technologies to their value chain. Austmine will support the Innoventure Program by connecting innovative METS solutions to Tata Steel's operations across India.
This webinar will officially launch Innoventure in Australia and introduce METS companies to the program and the current supply opportunities available.
The discussion will explore:
An overview of Innoventure and the goals of Tata Steel
The benefits for Australian METS companies in submitting solutions
Details of the submission process and what companies can expect
Brief descriptions of current challenges available for submissions
Attendees will be joined by:
Mr. D.B. Sundara Ramam – Vice President, Raw Materials, Tata Steel Limited
Mr. Subrat Kumar Baral – Chief, Alliance Management & Ventures, Tata Steel Limited
Mr. Sirsendu Mukherjee - Chief Operations, FAMD, Tata Steel Limited