Tech Talk – Creating Lasting Value for Communities
This Austmine 2022 ESG series webinar will showcase how innovation is helping to provide greater stakeholder benefits from mining operations well beyond the projects themselves.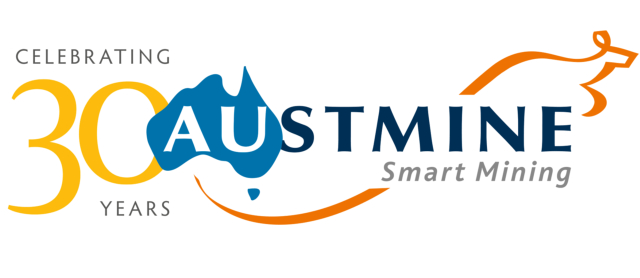 To be a successful mining business in the future, value will be measured by community benefits, social growth and the legacy left by the operation, rather than just the traditional financial and economic gains.
Solutions explored include:
Processes and systems to engage with key stakeholders
Business models and methodologies to drive mutually beneficial value from mining
Technologies to reduce and mitigate direct impacts from operations on local communities
Registration
This webinar is free to attend for Austmine members, miners and non-members.

Login to the Austmine portal to register. Contact membership@austmine.com.au for assistance.
Austmine 2022 ESG Webinar Series
Austmine's webinar series will have a combination of insightful expert panel discussions to examine each aspect of ESG and Tech Talks to showcase the game-changing innovations being developed by the METS sector to help achieve ESG objectives and shape the future of mining.
Across April to June the webinar series will provide an in-depth analysis of the major environmental challenges and considerations in the mining industry and METS sector.
Find more information about the webinar series and the schedule here.