Tech Talk – Managing Waste & Creating New Value
In this Austmine 2022 ESG Webinar series Tech Talk leading METS companies will showcase solutions to reduce and recycle waste.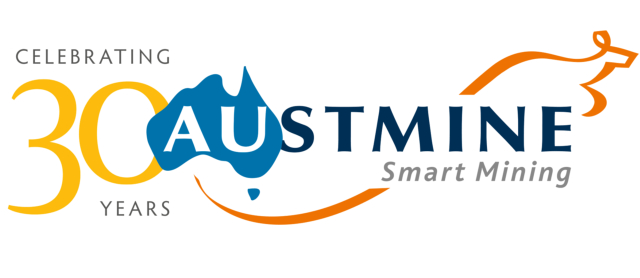 In recent years the mining industry has concentrated on reducing waste on site and re-purposing materials to create value in new markets and communities. While tailings management has largely been focused on by mining organisations, opportunities to recycle and re-use waste from rubber tyres, topsoil, plastics and other sources are also being developed.
Technologies explored include:
Solutions to minimise waste creation on site
Tailings management, reduction and re-use
Recycling technologies from mining and other industries
This webinar is free to attend for Austmine members, miners and non-members.
Login to the Austmine portal to register. Contact membership@austmine.com.au for assistance.
Austmine 2022 ESG Webinar Series
Austmine's webinar series will have a combination of insightful expert panel discussions to examine each aspect of ESG and Tech Talks to showcase the game-changing innovations being developed by the METS sector to help achieve ESG objectives and shape the future of mining.
Across April to June the webinar series will provide an in-depth analysis of the major environmental challenges and considerations in the mining industry and METS sector.
Find more information about the webinar series and the schedule here.