Tech Talk: Managing Waste & Creating New Value
In this Austmine 2022 ESG Webinar series Tech Talk leading METS companies will showcase solutions to reduce and recycle waste.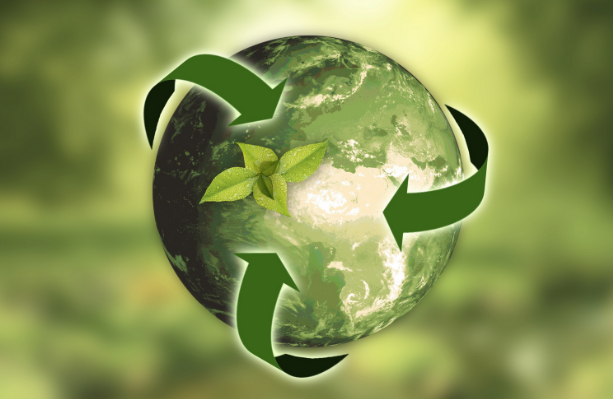 In recent years the mining industry has concentrated on reducing waste on site and re-purposing materials to create value in new markets and communities. While tailings management has largely been focused on by mining organisations, opportunities to recycle and re-use waste from rubber tyres, topsoil, plastics and other sources are also being developed.
Technologies explored include:
Solutions to minimise waste creation on site
Tailings management, reduction and re-use
Recycling technologies from mining and other industries
Tech Talks
Opportunities in a Circular Economy

Huia Adkins, Technical Director - Circular Economy, Sustainability Team Lead – WA Region, GHD
The mining sector is in a unique position as a critical supplier of essential materials however faces the challenge of how to contribute to climate solutions, zero waste and a low carbon economy. With increasing pressures from shareholders and the community alike, how can the mining sector leverage the principles and tools of a circular economy to capture greater economic value throughout their supply chains whilst designing out waste and pollution from their products and services. Huia will discuss the opportunities available now to respond to these challenges.
GeminexTM metallurgical digital twin – managing variability & optimizing resources
Jari Moilanen – Director Solutions at Metso Outotec
Metso Outotec Geminex™ is a metallurgical digital twin that combines operational data and expertise. Geminex delivers insight-driven performance to efficiently manage variability in mining and metallurgical operations. Some case studies are discussed for optimizing the material flows for processing plant productivity, as well as a water accounting approach for managing the water balance at a mining site.
Registration
This webinar is free to attend for Austmine members, miners and non-members. Contact
membership@austmine.com.au
for assistance.