Tech Talk – Reducing Impacts on Landscapes & Ecosystems
In this Austmine 2022 ESG Webinar series Tech Talk solutions will be explored that diminish effects on neighbouring ecosystems.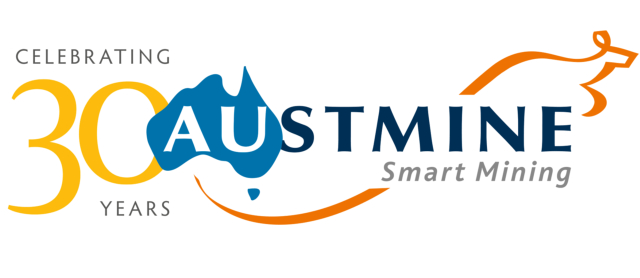 Mining organisations are increasingly recognising their role in protecting biodiversity, minimising impacts on local communities and ensuring that land can be used for productive purposes after mines close. To assist miners in mitigating environmental and social impacts, METS companies have developed a range of unique innovations.
Technologies explored include:
Environment and biodiversity monitoring and measurement
Mine remediation and rehabilitation solutions
Reusing closed and abandoned mines for productive means
Registration
This webinar is free to attend for Austmine members, miners and non-members.

Login to the Austmine portal to register. Contact membership@austmine.com.au for assistance.
Austmine 2022 ESG Webinar Series
Austmine's webinar series will have a combination of insightful expert panel discussions to examine each aspect of ESG and Tech Talks to showcase the game-changing innovations being developed by the METS sector to help achieve ESG objectives and shape the future of mining.
Across April to June the webinar series will provide an in-depth analysis of the major environmental challenges and considerations in the mining industry and METS sector.
Find more information about the webinar series and the schedule here.