Tech Talk – Solutions Supporting Strong Governance
In this ESG series webinar technologies will be explored that demonstrate the importance of maintaining the latest processes for strong governance.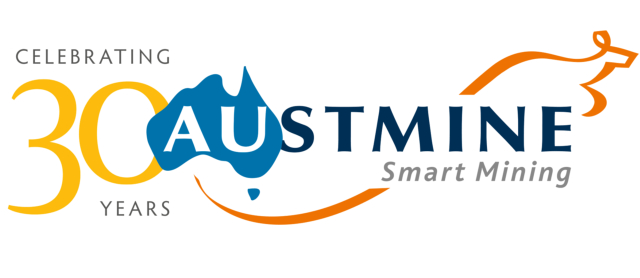 While governance is not viewed as an area of significant innovation, a number of solutions play a critical role in creating more efficient and effective governance procedures for organisations and industries.
Solutions explored include:
The role of digital systems for effective reporting and greater transparency
Implementing diverse and agile processes and cultures within businesses
Protecting an organisations data and ensuring strong cyber security procedures
Registration
This webinar is free to attend for Austmine members, miners and non-members.
Login to the Austmine portal below to register. Contact membership@austmine.com.au for assistance.

Austmine 2022 ESG Webinar Series
Austmine's webinar series will have a combination of insightful expert panel discussions to examine each aspect of ESG and Tech Talks to showcase the game-changing innovations being developed by the METS sector to help achieve ESG objectives and shape the future of mining.
Across April to June the webinar series will provide an in-depth analysis of the major environmental challenges and considerations in the mining industry and METS sector.
Find more information about the webinar series and the schedule here.