AusIMM Thought Leadership Series 2021 - Technology and innovation
The pace and scale of change in the resources industry has never been greater. Mining is becoming more sophisticated, automated and technologically advanced as it develops new processes and technologies.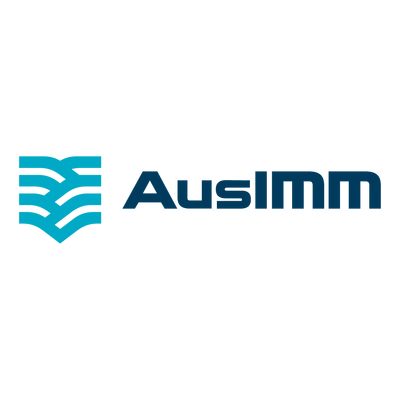 How do we understand the intrinsic relationship between technology and innovation? Is it the innovation of people that develop new technology, technology that enables innovative ways of operating or a combination of the two? Is Australia a global leader in this space and how do we foster a culture of innovation in mining?
The third session in AusIMM's 2021 Thought Leadership Series addresses the dynamic role of the resources sector in driving innovation and developing new technologies that extend across sectors and yield benefits for our economy, environment and global community.