A free two day workshop as part of the Central Coast Industry Festival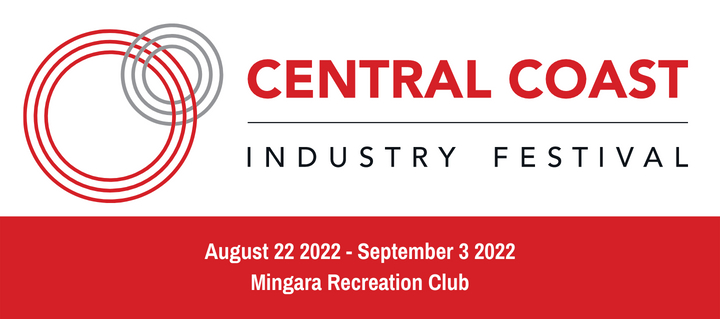 This two-day face to face workshop features immersive learning experiences designed to challenge you and, at a minimum, shift your perspective about work, business and life challenges. Learning experiences are immediately useful and easy to apply directly back in your workplace.
You will experience the FreshBiz Game and the Radiant Transit simulations. If you have never had a game-based learning experience, then you're in for a treat! These programs are regularly applied by companies and organisations looking to transform their cultures and to improve operational efficiency. Want to learn more about the Simulations Click HERE.
The workshop will be facilitated by Scott Winter from Brain Friendly Dynamics Globally renowned Fortune 500 Facilitator out from the USA and will be supported by 2020 Australian Business Coach of the year nominee Mark Jones from Jenark Business solutions.
This workshop is free and morning tea and lunch will be provided on each day. Covid safe practices will be in place.