The EPA's role in NSW gas regulation
Experience the EPA's hi-tech virtual immersion 360° theatre to learn all about the EPA's role in regulating the gas industry. Spaces limited.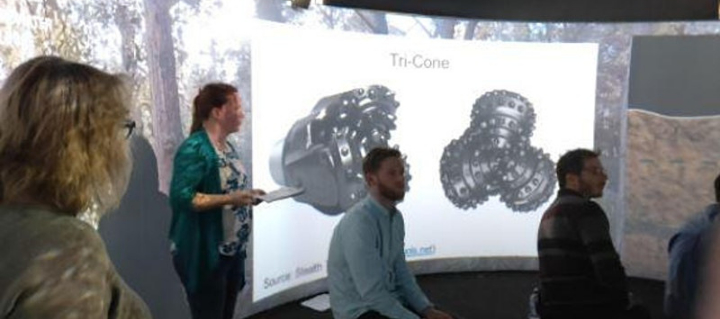 The EPA's virtual immersive 360° theatre with simulation technology was originally developed to train staff in gas operations.
It is now open to the general public so you too can learn more about the gas industry. Come along to see how gas is extracted and how the EPA plays an important role in making sure the strict environmental safeguards and regulations are followed.
Each screening is guided by an experienced EPA officer who can answer your questions. The session takes 45 minutes.