2023 NSW Mining - Exploration & Tenures Forum
The Exploration & Tenures Forum brings together the NSW exploration sector and supporting professionals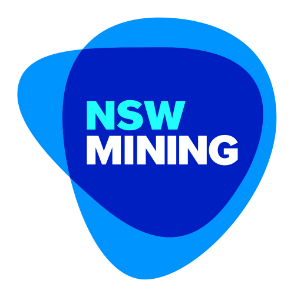 From Discovery To Development
The NSW Mining - Exploration & Tenures Forum, sponsored by Hetherington, brings the NSW exploration sector together for an exciting program of talks on successful exploration and development projects in NSW.
The Forum also provides industry with the opportunity to hear from regulators on the latest policy and regulatory considerations for exploration and development, as well as from industry practitioners, academics and specialist consultants on important aspects such as Native Title, Tenement Management and Community Consultation for exploration.
The forum attracts chief executives, exploration managers, titles managers, community and approvals professionals, field staff and consultants, from junior exploration companies through to multinational operators.
The event will also be followed by networking drinks, proudly sponsored by Alkane Resources.
Event Details
Date: Monday 8 May 2023
Time: 9.00am - 5.00pm (Forum) | 5.00pm - 6.00pm (Networking drinks)
The Mint, 10 Macquarie Street, Sydney (View map)
Forum Program
The draft program for 2023 is available to download here.
This year's speakers include representatives from the University of Queensland, Department of Regional NSW, Mining Exploration and Geoscience, Indigenous Land Services, Hetherington and exploration and mining companies, including Newmont, Glencore, Aurelia, Newcrest Mining and Godolphin Resources.