The Innovation Journey, Aus Industry - Acceleration Commercialization Grant
Join Tony Sinclair and Diane Gray from AusIndustry's Entrepreneur's Program for a look at effective value propositions and real time stories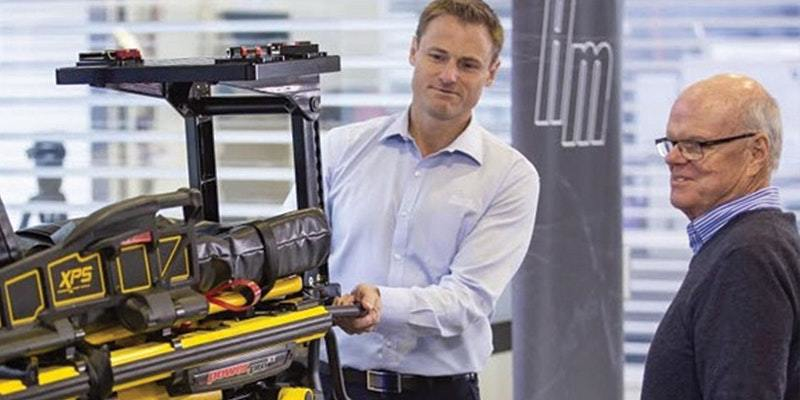 Join Tony Sinclair and Diane Gray from AusIndustry's Entrepreneur's Program for a look at effective value propositions. Together they will share examples drawn from real time stories and trends, including effective value propositions, and what novel ideas actually look like – a must for entrepreneur's at any stage of their journey.
Tony will also deliver a short, sharp and insightful overview of the Accelerating Commercialization program, looking at how the grant has helped companies grow; who it is for and what makes a strong application.1:1 sessions to see how your growing business can benefit form this grant opportunity are also available.
Light refreshments will be served.